Beaches
10 Outdoor Activities



Low Budget
10 Travel Plans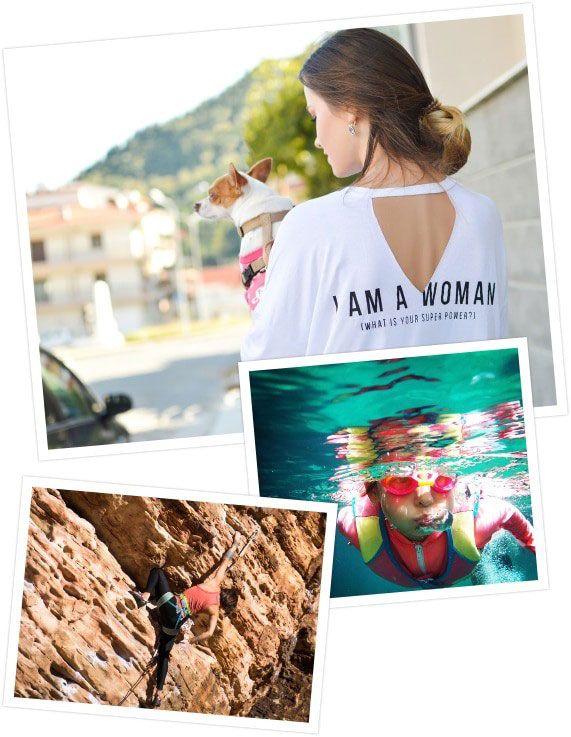 Your Adventure Starts Now.
Traveller, foodie and blogger—these are just a few words I believe best characterise who I am. I'm a girl who enjoys exploring new places to make memories and learn about new cultures. My travel focus is on India because I have a strong desire to experience as much of our rich and diverse heritage as I can. I go on museum visits, safaris in the jungle, road trips, and excursions to historical palaces, temples, hills and beaches. I still have so much to visit, so it will keep me occupied for years to come. 

The vision of my blog is to learn about our country, different cultures and foods, and the histories of the places.